"We accept the love we think we deserve"
– Perks of being a wallflower
"Just marry your conscience. Marry the one who makes you want to be a better..."
– Jay Leno (via modernhepburn)
"I feel like I'm walking with eyes as blind as a man without a Lenard in a..."
– Drew Holcomb & The Neighbors 
Let the hard times be only the footnotes in the story of your life. 
The best way to live life, is to not think about it at all
If you never tell anyone what you want, how can you ever expect to get it?
"Sometimes the past is a present"
– people like us
"Your work is going to fill a large part of your life, and the only way to be..."
– (via vestirsi)
"Always hold on when you get love, so you can let go when you give it."
– stars
They say you have to kiss many frogs before you find your prince. I just hope I don't end up kissing a prince who turns into a frog..
"Our fingertips never fade from the lives we touch"
– Remember me
Food for thought
If nothing goes right, take it all in anyways. Maybe you just need to change your definition of 'right'.. 
"Hurt people Hurt people"
– Greenberg
You can still smell the roses and be on a mission.
"Remember, it's always fast on the straight away and slow on the curb"
– Peter Attia
"Counting down at the green light"
– Kimbra
"There is no life without love, none worth having anyways."
– Hank Moody
If everyday it's a struggle to live your dream than maybe you're not chasing the right  dream.. 
"It wouldn't hurt so much if you had thicker skin"
– Rachel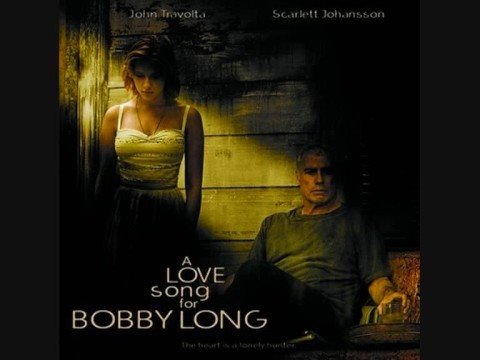 "Where you stumble is where your treasure lies"
"we accept the love we think we deserve." Which, if you really think about it, is..."
– nat-filko
"For new doors to open.. You need to knock."
"Is hesitation a sign that it's not right or you're not ready?"
– CB
"My perceptions are my reality.. Shes the pro and I'm the shmoe"
– Random man in heated discussion at the airport #rhymingargument
"Life is what happens when your busy making other plans"
– CB 
1 tag
"The only way to get through it, is to get through it."
– Cici #newgirl 
1 tag
Watch
Stumbling upon old forgotten pictures and videos. Ooh the old days. 
1 tag
Quiet
Why are some people talkative while others measure their words? Why do some people burrow into their work and others organize office birthday parties? Why are some people comfortable weighing authority while others prefer neither to lead or be led? Can introverts be leaders?
Penzu
Everyone can surprise you, if you just give them the chance. Whether that be in a good or bad way, but surprises are what keep life interesting, so open yourself up to the unpredictable possibilities. 
1 tag
1 tag
1 tag
1 tag
Watch
"Beautiful people do not just happen"
– Elizabeth Kubler ros
2 tags
"In order to discover the meaning of our existence we must come together."
– Tiesto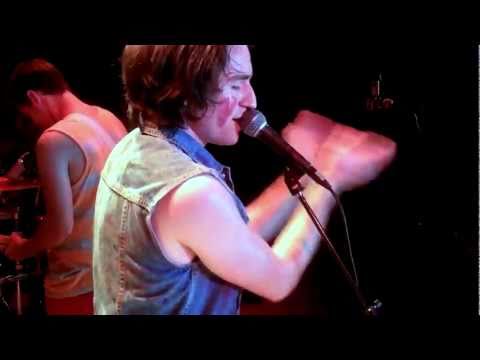 Inspiration
If your like me and would love to be able to find the write words to express your thoughts. Sarah Kay is an amazing resource. Check out her TED talk.
I've always had an inkling to start a Journal but... →